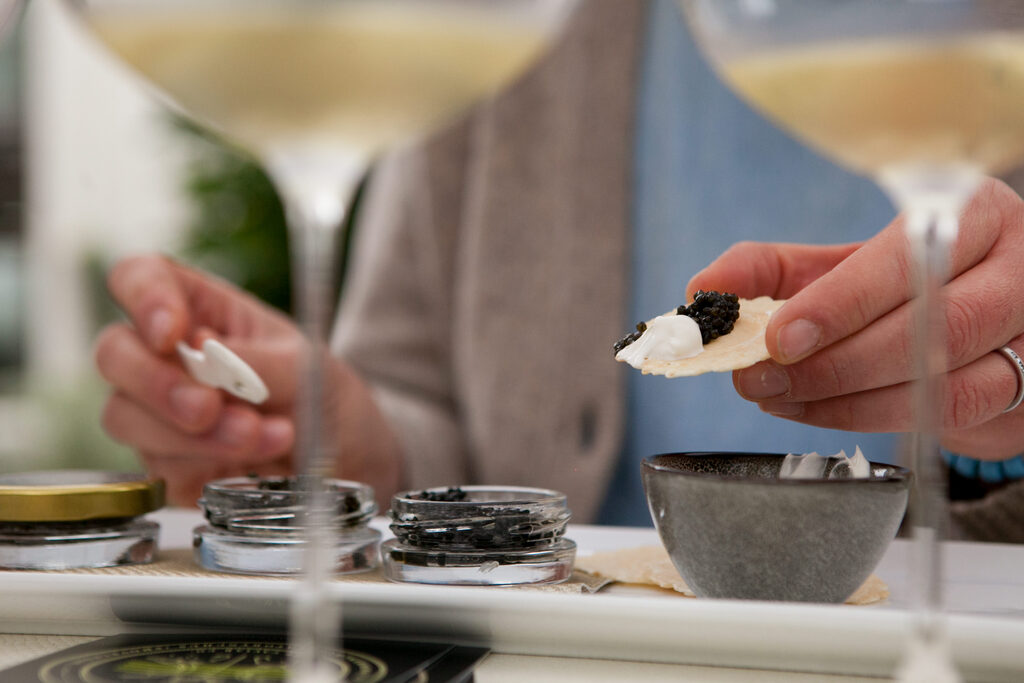 Caviar is all the rage in Napa and Sonoma wineries
While Esther Mobley is on vacation, San Francisco Chronicle reporter Jess Lander takes over the newsletter.
People often ask me for wine recommendations. Whenever someone is looking to celebrate a special occasion, there's one tasting I always come back to: Bubbles & Caviar Brunch at Davies Vineyards, Schramsberg Vineyards' sister tasting room in St. Helena.